Modified Powerpoint presentation designed for Lakme Lever Sales team.
A Powerpoint presentation designed for the Finance team of Hindustan Unilever Ltd. to be shared by their Director at the National Finance Conference.
Structured & designed a presentation for employees at Unilever to help them understand the Code of Business Principles using relevant case studies.
A flash presentation designed for Godrej Properties Ltd., to be used by the sales team for presenting the features of a new property launched in India to prospective buyers.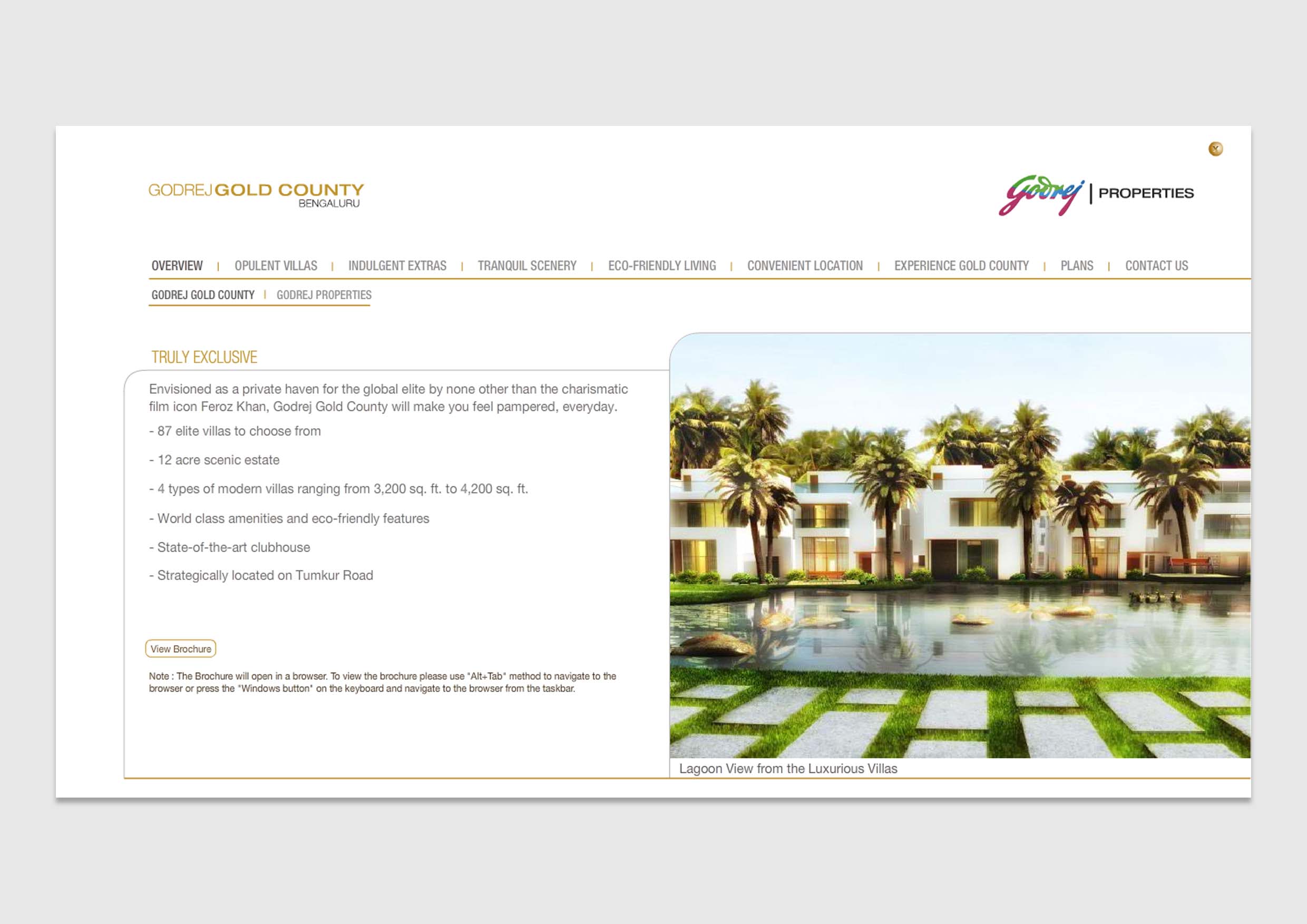 Presentation of exclusive features of a premium property launched in India by Godrej Properties Ltd., to be used as part of the sales pitch by the sales team.